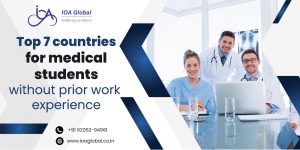 Are you ready to take a flight to pursue one of the noblest professions of all time? Then, keep track of the
top universities
around the world offering medical degrees. There are thousands of options available for those opting to pursue MBBS. Even so, there are countries that accept applications from students who don't have any work experience. However, to study abroad, you need to take the
IELTS
, so to attain the desired score, take the best IELTS coaching in Delhi. There are many benefits to studying MBBS (Bachelor of Medicine, Bachelor of Surgery) abroad.
Russia: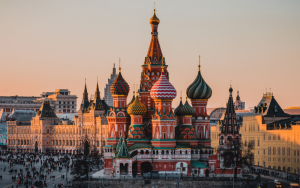 Russia is considered one of the top destinations for studying MBBS abroad without work experience. Studying in Russia gives you the chance to learn about the country's rich cultural history and interact with students from many different countries. Also, Russian colleges give students the chance to do research that helps the field of medicine and gives them hands-on experience. To study MBBS in Russia, reach out to the best
study abroad
consultant in India. Top Universities: Multiple Russian universities welcome international students without work experience and provide affordable, high-quality MBBS programmes.
Ukraine: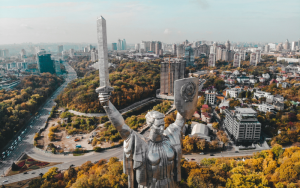 Ukraine is another popular destination for MBBS students without prior work experience. There are several reputable medical universities in the country, including Bogomolets National Medical University and Lviv National Medical University, which offer English-taught programmes for international students. Top Universities: Below are listed some top universities in Ukraine:
China: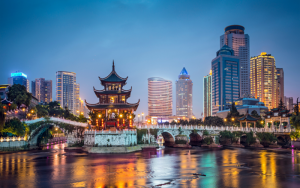 Studying medicine in China is a popular option for those who want to go abroad but don't have any relevant professional experience. There are many overseas medical students among China's enormous and diversified student population. Studying MBBS in China provides the opportunity to interact with and learn alongside students from diverse cultural and ethnic backgrounds, nurturing a multicultural learning environment. Top Universities: A few prestigious medical universities in China offer English-taught MBBS programmes of the highest quality. They are listed below:
Kyrgyzstan:
Kyrgyzstan is emerging as a top destination for studying MBBS abroad without work experience. Kyrgyzstan is regarded as a secure nation for international students. The welcoming and accommodating nature of the local populace contributes to a comfortable and secure environment for MBBS students. Top Universities: International students can consider the following universities to pursue MBBS:
Belarus: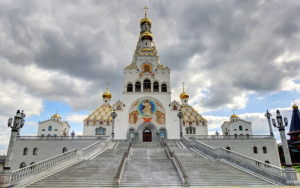 Belarus works with government hospitals and medical centres to give MBBS students the chance to learn in a real-life scenario. Students will have the chance to apply their theoretical knowledge in a healthcare environment and acquire valuable hands-on experience through these practical experiences. Top Universities: Here are some of the top universities in Belarus for studying MBBS:
Philippines: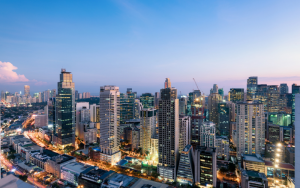 Many international students who lack relevant work experience choose to pursue an MBBS degree in the Philippines. The Philippines has a long history of producing outstanding doctors. The country's medical schools are renowned for their high standards of education and research. The Philippines has competitively low tuition rates for its MBBS programmes compared to other countries. The cost of living is low, making it a great destination for medical students on a budget. Top Universities: The Philippines is known for its reputable medical universities offering MBBS programmes. Check out a few universities below:
Poland: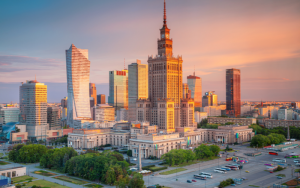 MBBS students have a lot of chances to get clinical training in Poland. The universities work together with well-known hospitals and health care centres where students can get hands-on training and learn about different medical cases. A lot of international students come to Poland to study, including some who want to become doctors. This makes for a multicultural and diverse atmosphere where people from different cultures can meet and share ideas. Top Universities: An individual can prefer any of the following for MBBS:
Final Thoughts:
We hope that by now you have an idea that, without experience, an individual can apply to different countries even if they don't have experience. The list of countries given above accepts applications from students who do not have any experience in the field. Each country has a vast array of opportunities for international students. In case you still have doubts relating to anything, head to the study abroad experts.
Contact us: