We enable our students through our end-to-end services to make the most important decision of their life i.e. education and career.
Established in 2006, Infinite Group works with leading educational institutions and government bodies. Our focus has always been to act as a trusted education consultant to ensure that we provide a strong in-country platform.
Our experts understand the individual needs of a student and deliver a tailor-made solution. A truly consulting approach and cost free bouquet of services prepares a student for all aspects of the application process and ensures a favorable outcome.
How we're changing the market dynamics?
We operate under a business model enabling us to enhance our reach and quality at the same time. Our vision is to become the most preferred brand for people looking for global career solutions & our actions are completely aligned to this objective.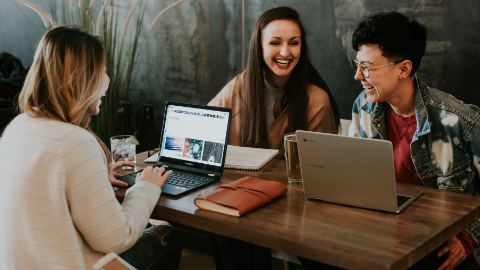 Leveraging Technology
We are the leaders in adopting and developing technology in the business. Our state-of-art CRM system and digital platforms enables us reach and service our students and business partners. CRM system is designed for an efficient and effective execution of the entire process making it completely hassle-free and convenient for the prospective student. Our digital platform is future ready and ensures that entire process is digital and student does not have to go anywhere or take follow-ups w.r.t. his/her application thus providing complete peace of mind.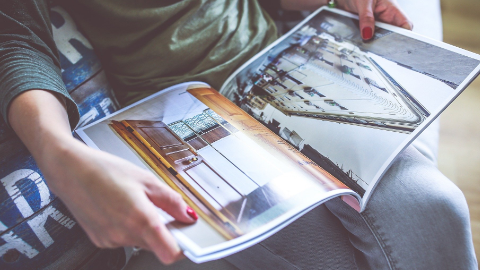 Widest course catalogue
We have more than 70,000 courses in our portfolio and we are adding many more on a daily basis. Our intent is to provide one stop solution for all global study related requirements no matter in which field, country or level they are.
Complete solution
We provide end to end service to our students i.e. from counseling to VISA application and pre-departure briefing. Once you're registered with us you do not have to worry about anything.