PTE is the world's leading computer-based test of English for study abroad and immigration.
IOA global believe if you meditate to rule the fortune of a realm, you must educate each and everyone. When you have a mindset of studying in Australia, or European universities, you are already dauntless.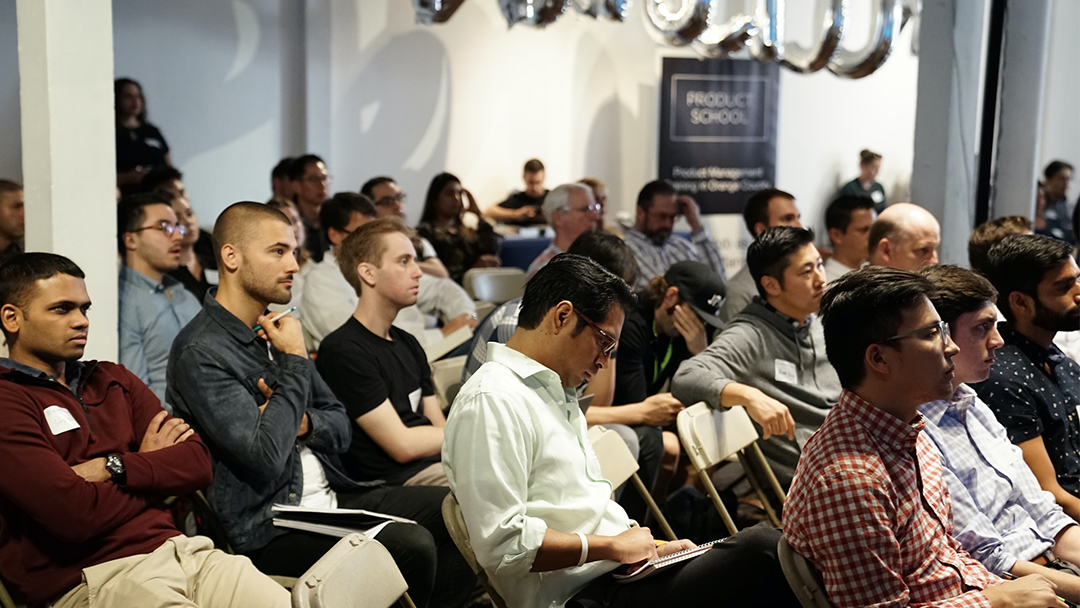 Reading
If you are weak in Reading, Join IOA Global for PTE Reading Today
Writing
If you are weak in Writing, Join IOA Global for PTE Writing Today.
Listening
If you are weak in Listening, Join IOA Global for PTE Listening Today
Speaking
If you are weak in Speaking, Join IOA Global for PTE Speaking Today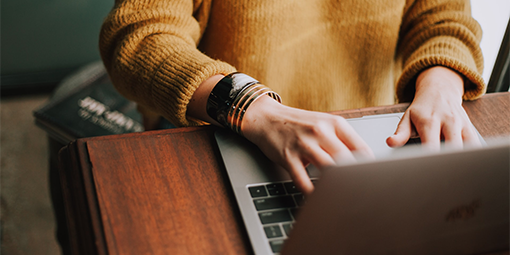 To step into the eligibility of studying abroad, you must take a test of English proficiency. And the test is PTE. Pearson Test of English Academic is computer based English language test for candidates who are interested in studying abroad. For this, you can look for PTE Classes in Delhi. The Reading, Writing, Listening and speaking skills of a person are tested here. The best part of it is you don't need any technical or out knowledge for taking these test. You just need determination and passion to study abroad and get into PTE Training in Delhi. You would be prepared and guided and you will be giving official mock tests which would help you to know your loopholes.
If you need the key to your dream, you need to visit PTE Coaching Center in Delhi. To choose an English proficiency test, PTE is the test of your choice. And for PTE Training Institute IOA Global is the Institute of your choice.
IOA global, provide PTE Coaching in Delhi with guidance for the students who use or do not use English competently but are looking to do better. There are various universities, including that of Australia, New Zealand, India, UK, USA, Canada and others which would be accepting your result of PTE. You need to score accordingly and for that, you need to know what it is all about. And to get your desired score, we at IOA Global, the best PTE Coaching Institute in Delhi would help you from ground level.
We give out the best and adequate study material as a PTE Institute in Delhi where every format is explained very well common fit forms are demonstrated. And the adequate test material would help you keep trying until you are satisfied with your score; it is the PTE Training Center where diverse people come into a group and are together trained by certified PTE trainers.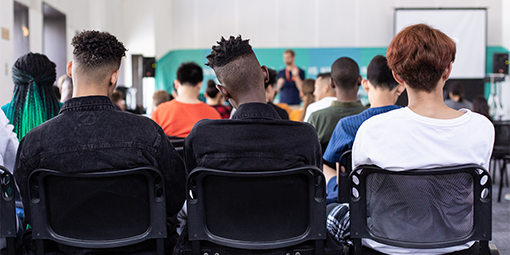 We understand and would let you know the tip to toe of the test and Improve your grammar, listening skill, writing skill, fluency and pronunciation, spelling, vocabulary, written discourse and communication skills. Prefer to give mock test in PTE Training Center in Delhi because PTE mock test are always official and as much as you practice thoroughly, you will get better.
IOA Global wins the race to be the best PTE Coaching Center aiming to provide satisfying and powerful direction and compassion to each and every student for whom sky is the limit.